Elopements and micro ceremonies can make one lasting good memory of 2020 and won't let Covid destroy your dream of marrying the one you love.

Spring is finally here and it is a beautiful time of year here in the Sunshine State. That is why it is traditionally a time for weddings. Unfortunately as we all know 2020 has been a crappy year and Coronavirus has ended so many dreams of beautiful weddings. No one knows how long it will be before things are back to normal – if ever.
But it doesn't have to be like that. Don't let it destroy your dream. Why wait when you can still be joined together giving you a very special lasting memory to share with your children and grandchildren.
Why not elope or have a micro ceremony?
In a world of almost 8 billion people finding the one who is perfect for you is like winning the lottery and when you find them you want to be together forever. You may not be able to have the big wedding of your dreams with all your family and friends present but you can still have a personalised ceremony which allows you to become a married couple with all the emotional, financial and legal benefits that go with that. A smaller wedding means you can get further away from tradition and make the day more personal to you. You can add your own special touches or you can keep it simple and basic – it's your choice.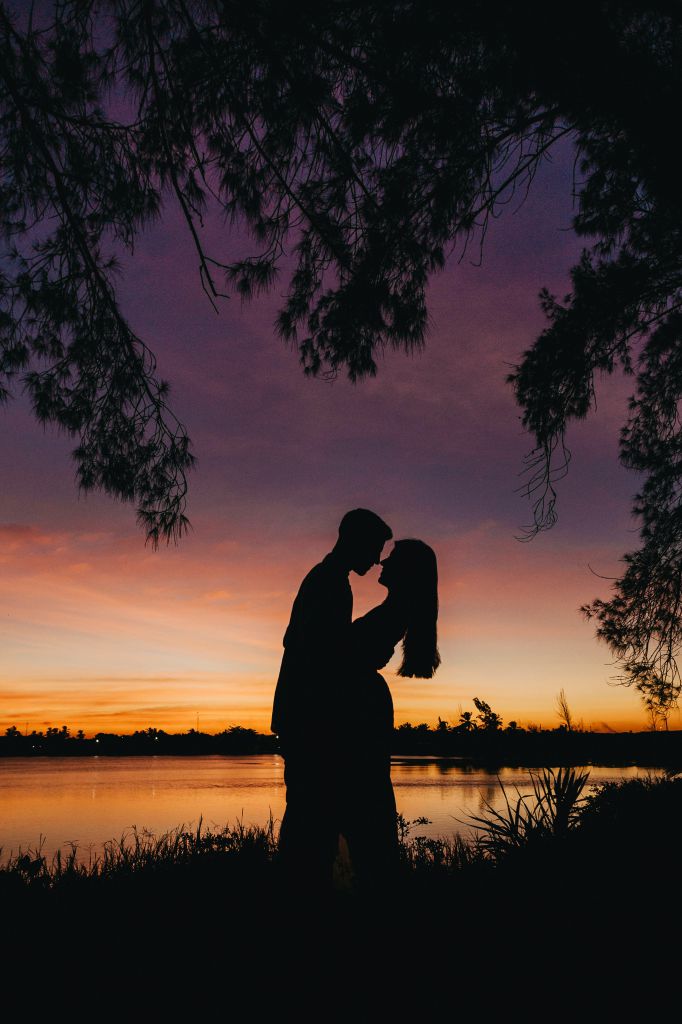 Once restrictions are lifted you can still have your big ceremony where you can reaffirm your vows with all your family and friends present.  You can do it any time – as soon as restrictions are lifted; for your 1st, 5th, 10th wedding anniversary; in collaboration with the birth of your child – whatever suits you. In the meantime you will still be married to the one you love.
What do you need?
All you need for your elopement is yourselves, 2 witnesses over 18 and a celebrant so planning is much less stressful and expensive but the experience can still be lots of fun. You can also have guests up to the numbers permitted under restrictions at the time. Afterwards you can go out for a special meal or see your family. Ceremonies can be held on weekdays or weekends at private residences or public areas. Each celebration will include a short ceremony with your own vows if you wish to have them, a ring exchange and all the legal requirements. You will receive a presentation marriage certificate and the registration of your marriage will be completed online.
So don't wait – be like Nike and just do it!
If you want to give yourself something good to remember about 2020 don't delay because there is a legal requirement of one calendar month notice and spots are getting filled quickly.
Contact me now for an obligation free chat and a quote.